Factory View
Marine Aluminum Factory
As a big marine grade aluminum sheet metal manufacturer, Haomei Aluminum's total production base covers an area of 1.3 million square meters with an annual production capacity of 1 million tons.
We have 1+1 3300mm wide hot rolling production line with annual production capacity of 200,000 tons, self-developed 1+4 hot continuous rolling line, and more than 20 production lines and more than 60 large-scale processing equipment developed by Germany, South Korea, Italy and independently. In addition, we also have a team of 313 technical experts to support our R&D.
For our 1+1 3300mm wide hot rolling production line, its rough rolling mill has a width of 3300mm and a rolling capacity of 5,000 tons. The width of the finishing mill is 2800mm and the rolling capacity is 4500 tons. It can produce all the 1-8 aluminum alloys. The maximum width of alloy sheet is 3100mm, the maximum width of aluminum coil is 2600mm, and the minimum thickness of coil is 3mm.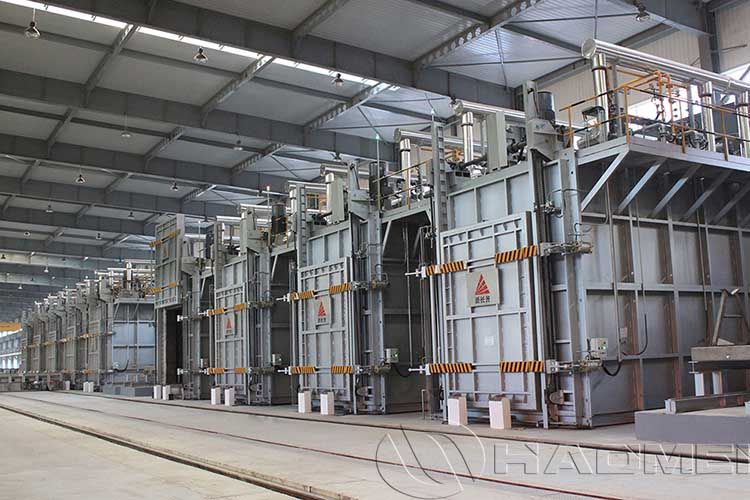 Quality control
We implement 6S management system, ensuring extremely high product qualification rate. The purchase of the aluminum ingots are all from large supplier having stable cooperation with us. This also contributes to the stable and competitive price of the finished products. We also have strict and standardized control of the whole production process.

We have our own testing laboratory. Our chemical analysis laboratory, oil analysis laboratory, spectral analysis laboratory, stretching laboratory, and microanalysis laboratory strictly control the production materials and control the production process.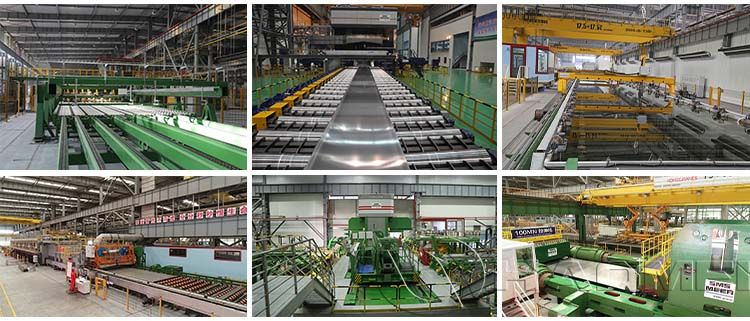 Health and Safety
At Haomei Aluminum, the management and staff strictly the domestic safety management system and environmental protection rule. We are proud of Exceeding a more than 1 Million Hour No Lost Time Accident Rate which, not only serves to highlight our commitment to the safety and security of our staff and workplace but also recognize our employees for maintaining and contributing to the culture of safety within our firm.
At the same time, our ECO-friendly production management not only ensures our continuous production, but also contributes to the good air quality of the local places. We also enjoy a good reputation among our customers. Welcome to inquire marine grade certified plates from us.